TOP5 Best Hotels and Ryokans in the Higashiyama Area
If you love Kyoto, you may want to stay in the Higashiyama area. Because you can fully enjoy the typical Kyoto atmosphere as you would expect. Access to public transportation is not great, but there are many attractive spots within walking distance. You won't have to travel far. Then if you are visiting Kyoto in the spring or fall season, I would recommend staying in the Higashiyama area. The famous temples and gardens in this area are lit up and it's so fun to take a walk after dinner.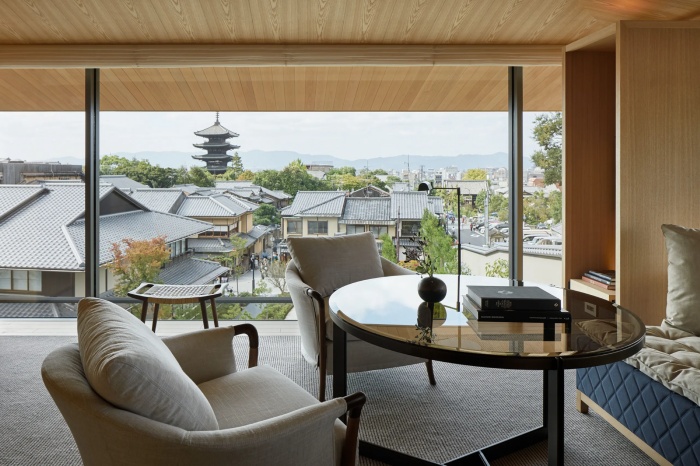 TOP1
Park Hyatt Kyoto
The hotel opened in Oct 2019. If you are looking for a 5-star luxury hotel with a great location in the Higashiyama area, then this is the most perfect place for you.

Read more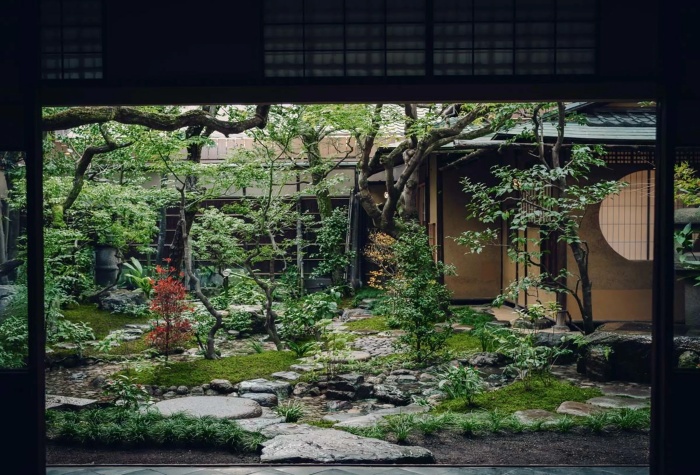 TOP2
Luxury hotel SOWAKA
The ryokan-style hotel opened in 2019. Once we stepped through the green noren curtain and entered the property, we felt as if we were in another world, a very quaint and wonderful hotel.
Read more

TOP3
Gion Hatanaka
This is one of the great ryokans in Japan. When you enter the premises, you will feel luxurious and authentic at the same time. Read more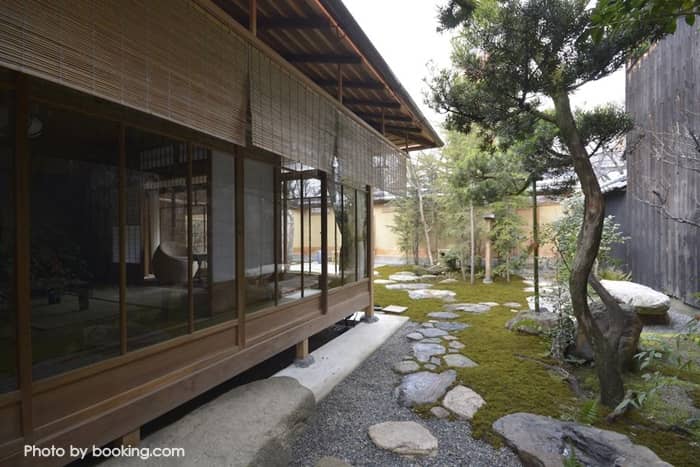 TOP4
Jeugiya
This is an amazing traditional villa in Kyoto. If you love Kyoto, it's the best place.
Read more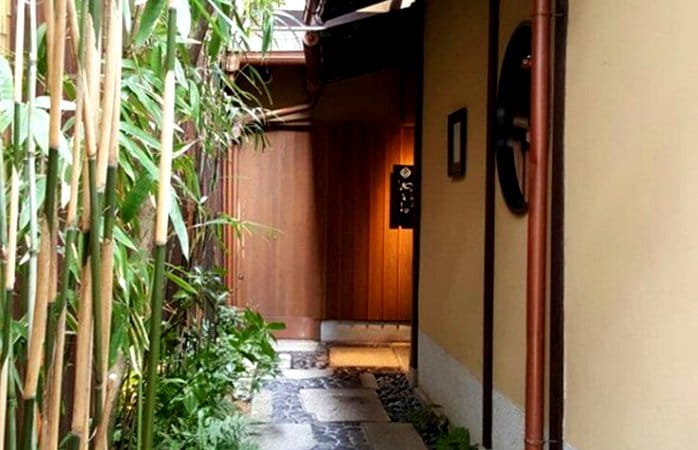 TOP5
Yasaka Yutone Kyokoyado
The ryokan is popular all year round, but with only seven rooms, it is difficult to book a room. Especially in spring and fall.
Read more