TOP5 Best

Romantic Hotels and Ryokans near Mt. Fuji



The following hotels and ryokans will make your stay especially memorable. Fufu Kawaguchiko, Fuji Onsenji Yumedono Ryokan, and Bessho SASA Hotel all have private hot springs in their rooms.
Also, rooms with private outdoor hot springs at Kaze no Terrace Kukuna Hotel are ideal for couples. Although Hoshinoya Fuji does not have a hot spring, spending time in the great outdoors with a view of Mt. Fuji.
During the spring and fall seasons, the area around Lake Kawaguchi is lit up, creating a very romantic atmosphere. If it is spring season, Kaze no Terrace Kukuna Hotel is conveniently located along the lakeside, and if it is fall season, Fufu Kawaguchiko is a great location.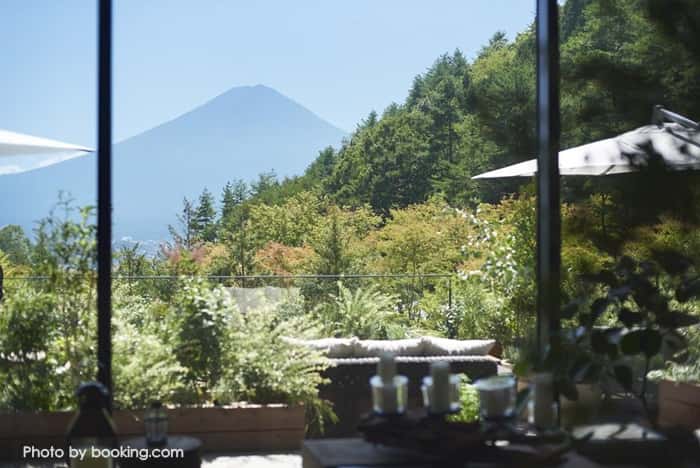 TOP1
Fufu Kawaguchiko
A luxury resort about 20 minutes by cab from Kawaguchiko Station. Each room has a view of Mt. Fuji and private hot spring bath. 

Read more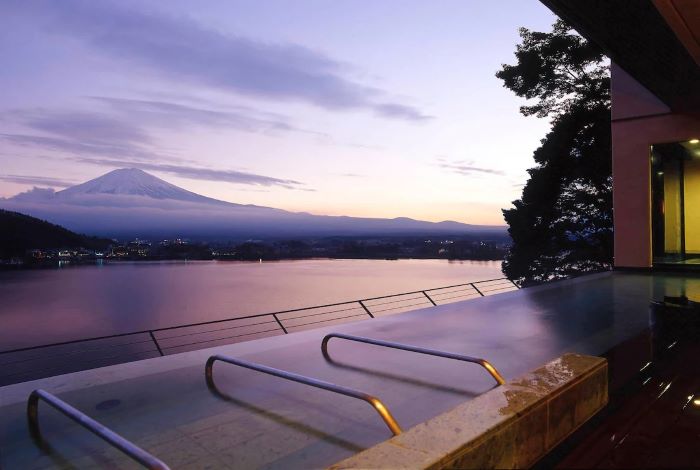 TOP2
Kaze no Terrace Kukuna Hotel
A modern resort hotel where you can enjoy a hot spring bath and a spectacular view of Mt. Fuji. The location, food, hospitality, and facilities are all excellent.


Read more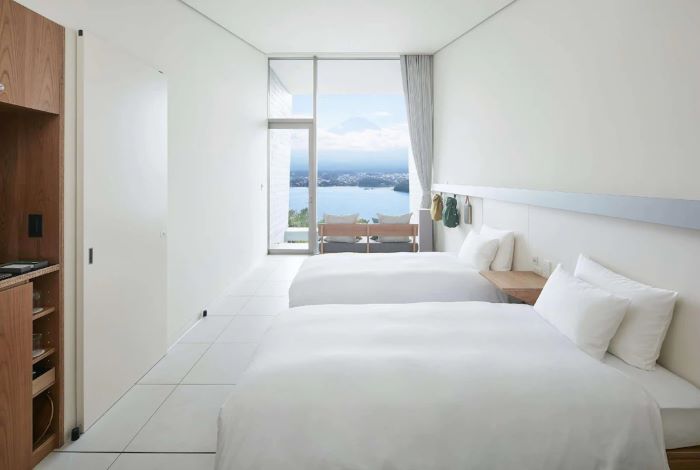 TOP3
HOSHINOYA Fuji
Japan's first luxury glamping hotel. Although there are no hot springs, the luxurious time spent in a beautiful forest will sharpen your senses. 

Read more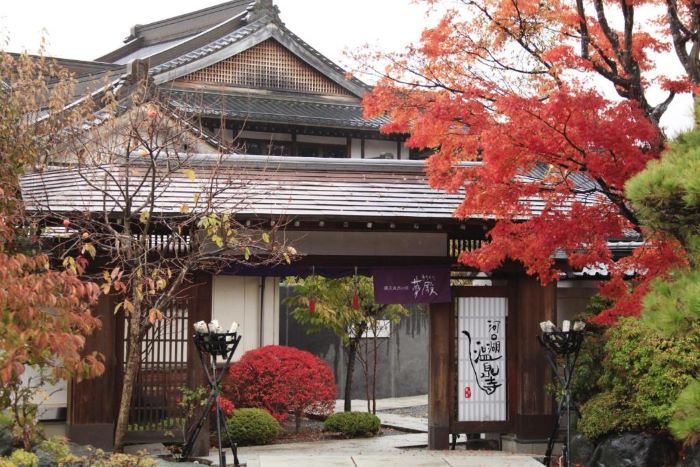 TOP4
Fuji Onsenji Yumedono Ryokan
A luxury onsen ryokan with stunning Japanese architecture, like a temple in Kyoto. All rooms have private hot spring baths. 

Read more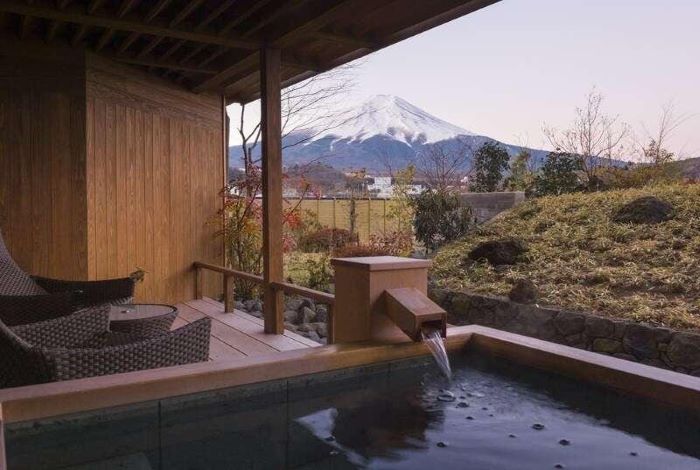 TOP5
Bessho SASA Hotel
A luxury ryokan with a magnificent Japanese garden. You can experience the four seasons with a view of Mt. Fuji. All rooms have private hot spring baths.


Read more