TOP5 Best Kyoto Machiya Houses



In the past few years, there has been a rapid increase in the number of traditional machiya house-style accommodations called Kyo-Machiya. If you are interested in a Kyoto machiya house, try staying at one of the properties listed below. Then many of the machiya houses are old wooden buildings, so you may hear the sounds of daily life from outside during the daytime. Also, traditional wooden buildings can get cold in the winter. They are equipped with heating systems, but if you don't like the cold season, we would recommend you stay in another season. Winters in Kyoto can be very cold.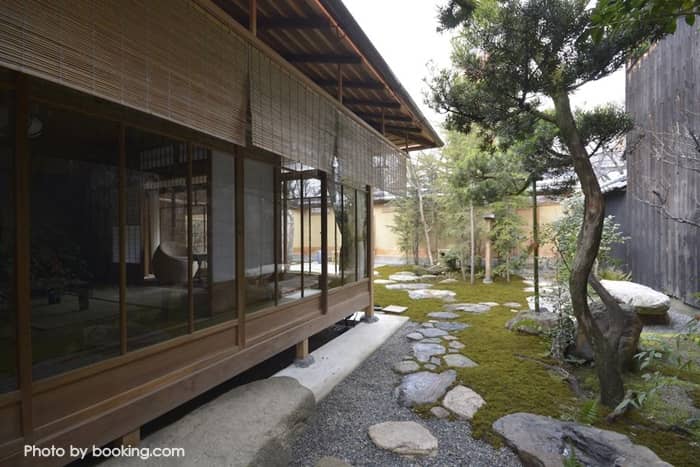 TOP1
Jeugiya
This is an amazing traditional villa in Kyoto. If you love Kyoto, it's the best place.


Read more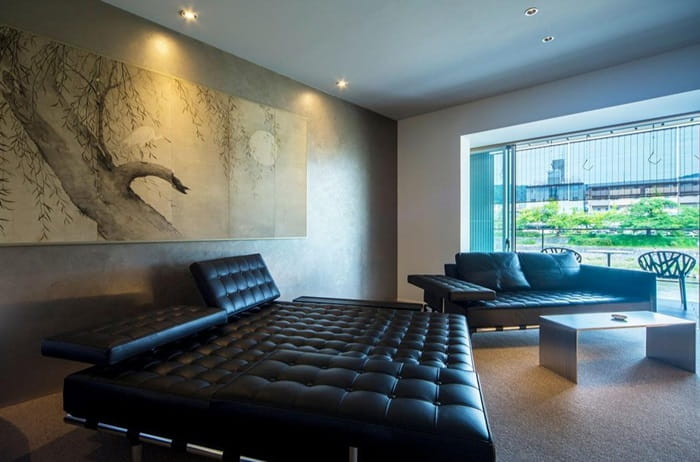 TOP2
Aoi Hotel Kyoto
Located on the banks of the Kamo River, the machiya house is like a vacation home in Kyoto. It is the perfect place for couples and solo travelers.
Read more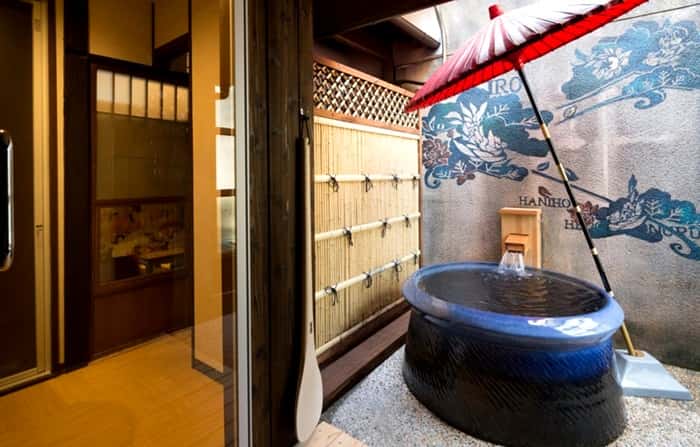 TOP3
Nazuna Kyoto Nijo jo
This is a Kyoto machiya house-style ryokan nestled in a quiet alley near Nijo Castle. There are only five guest rooms. Each room has an open-air bath.

Read more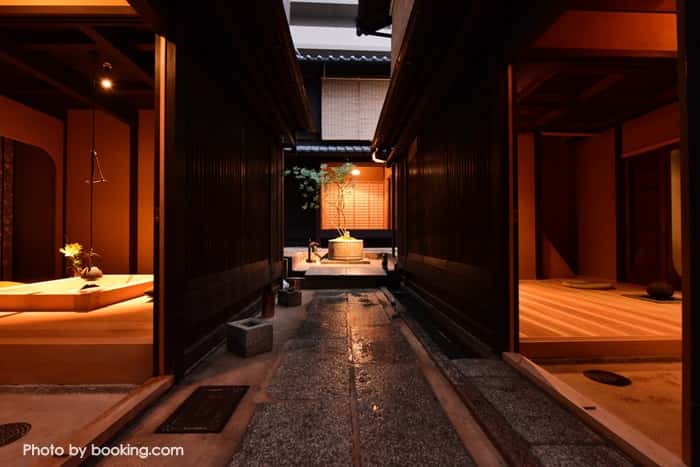 TOP4
Yado Kiramachi
While preserving the atmosphere of a townhouse built over 100 years ago, it has been beautifully transformed into a modern townhouse with the luxurious use of authentic building materials.


Read more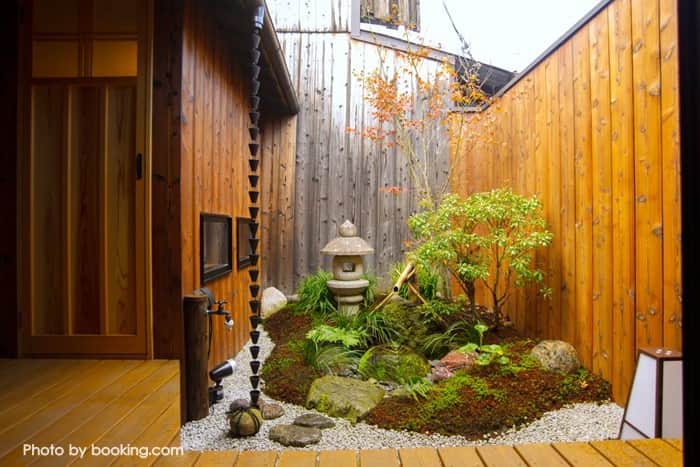 TOP5
Kyonoyado Gekkoan
This machiya-style villa is located in the heart of Kyoto City. Entering through an entrance that blends in with the townscape, you are greeted by a mural of a frog and paradise painted by an artist from Kyoto at the entrance.

Read more