TOP5

  Kyoto Machiya Houses in Kyoto
Over the past few years, the number of traditional Kyoto townhouse-style accommodations called Kyoto Machiya has increased dramatically, so if you're interested in Kyoto machiya hotels, you should definitely stay at the below properties.  Please note that most of the Kyoto machiya houses are not up to date with soundproofing, so you may hear the sounds of life. Also, traditional wooden buildings would be cold in winter. You should avoid staying in the winter season. The winter in Kyoto is very cold.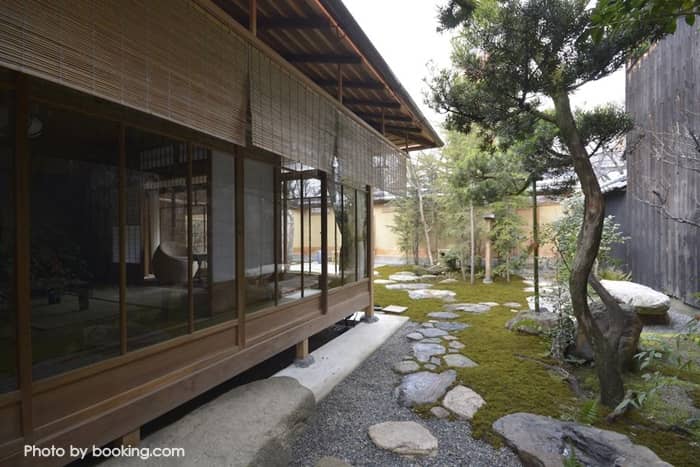 TOP1
Jeugiya
This is an amazing traditional villa in Kyoto. If you love Kyoto, you should stay here. Perhaps if you want to get an authentic machiya-style villa adventure in Kyoto, I would recommend it. It's truly worth staying here. 

Read more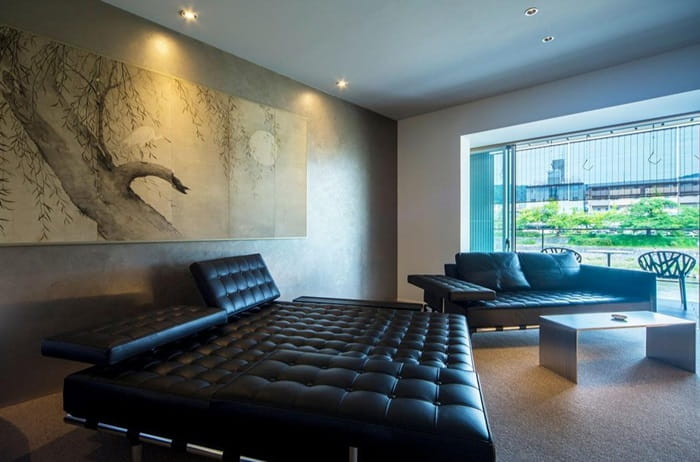 TOP2
Aoi Hotel Kyoto
This is like a holiday home in Kyoto. Everything, furniture, decorations, and interior tend to be sophisticated. 
Read more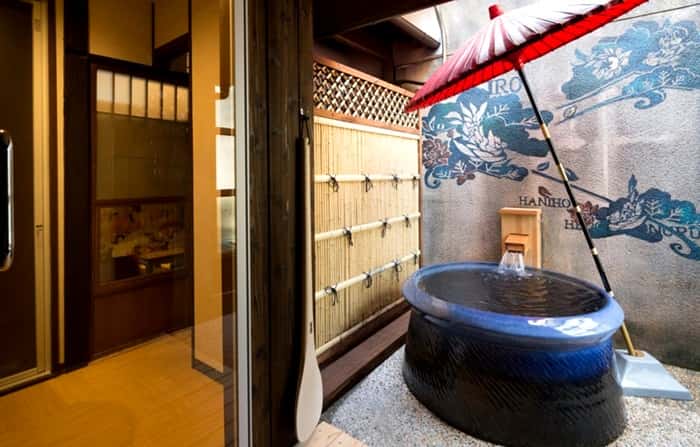 TOP3
Nazuna Kyoto Nijo jo
This is a unique machiya-style house. Each room has a wonderful outdoor bath. You can relax in the bath while drinking. Also if this is your first visit to Kyoto, you should stay here. Access to the property would be very easy. 

Read more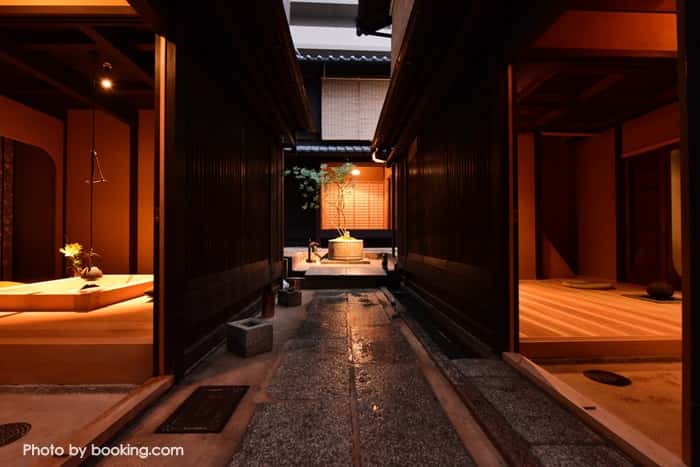 TOP4
Yado Kiramachi
This is a small spectacular place in Kyoto to stay with attention to every detail. This Machiya-style building is quite close to the original. It seems that it's been renovated recently. 

Read more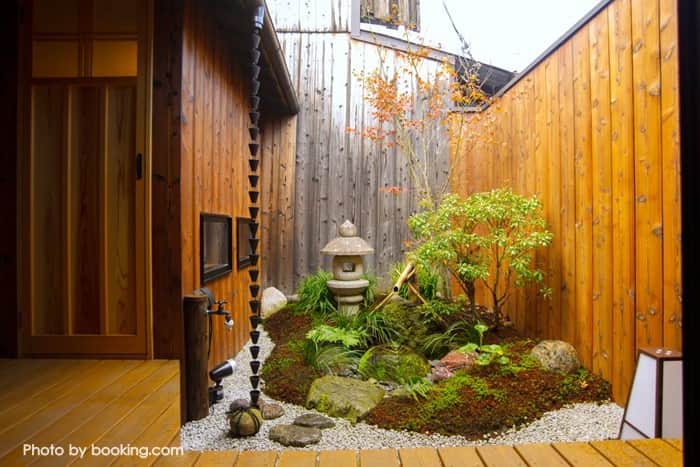 TOP5
Kyonoyado Gekkoan
This is like a holiday home in Kyoto. The machiya house is not categorized by hotels or ryokans so we didn't expect any hospitality but I was betrayed by it, in a good sense. We received a lot of family hospitality during our stay. 

Read more