TOP5

Luxury Hotels with Club Lounges in Tokyo

If you are going to spend a lot of time at a hotel, you may want to have access to a Club Lounge, especially during the New Year holidays, Chinese New Year, late April to early May, and late July to late August. During the above periods, most of the hotels in Tokyo tend to be crowded. If you relax in a tranquil ambiance, a Club Lounge would be the best choice.
Then, The Ritz-Carlton, Tokyo, and Shangrila Hotel tend to have more families with children on weekends.  For businessmen, solo travelers, and romantic couples, I would recommend staying at The Prince Gallery Tokyo Kioicho a Luxury Collection Hotel, or The Capitol Hotel Tokyu.  In my experience, two of them tend to be more tranquil.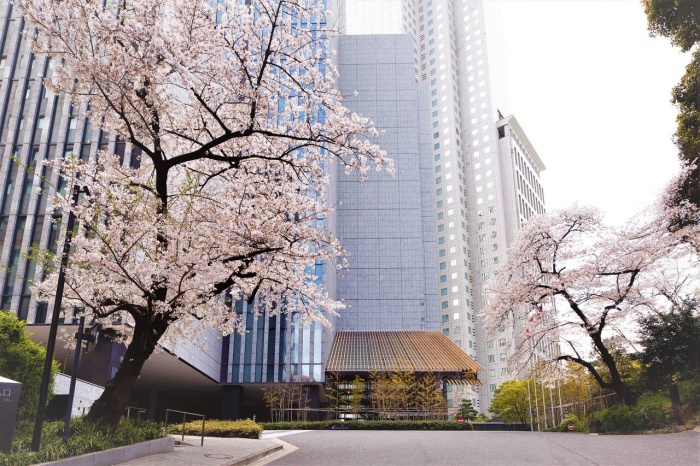 TOP1
The Capitol Hotel Tokyu
This is one of the best luxury 5-star hotels in TOKYO. Once you enter the hotel, you will feel like another world. The dynamic main lobby created by Mr. Kengo Kuma of a Japanese famous architect is truly amazing. Read mor

e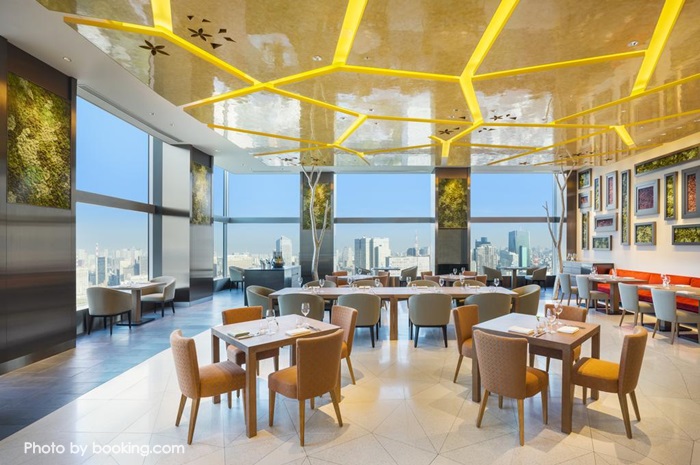 TOP2
The Prince Gallery Tokyo Kioicho, a Luxury Collection Hotel
This is a luxury 5-star hotel with spectacular Tokyo city views near the Akasaka, Roppongi, and Shinjuku areas. The city views from the hotel would be one of the best.

Read more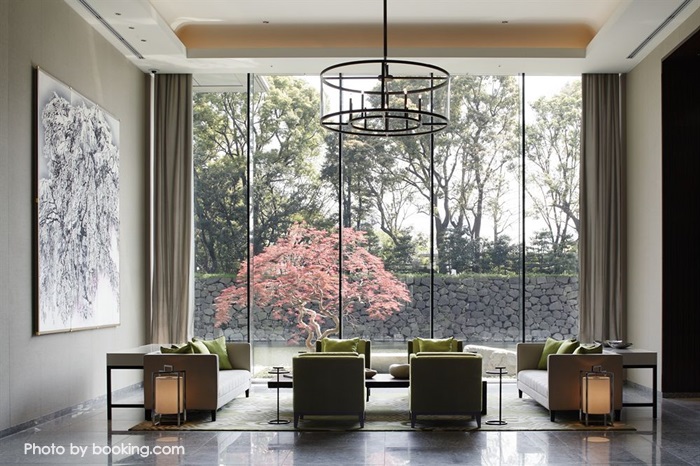 TOP3
Palace Hotel Tokyo
This is one of the fine hotels in the world. If you are looking for a luxury 5-star hotel for special occasions in Tokyo, I would recommend it.

Read more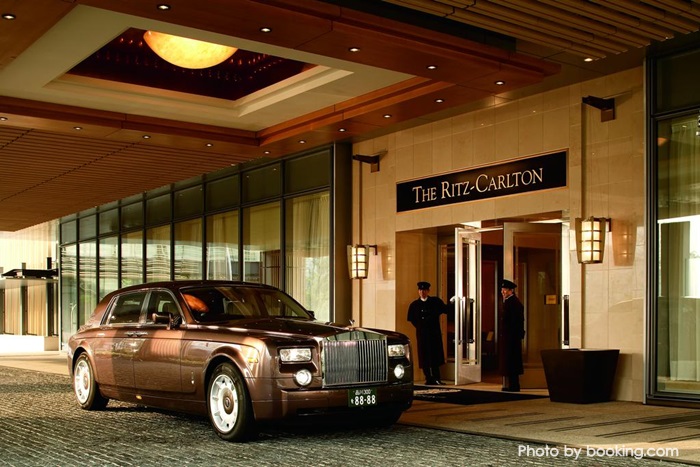 TOP4
The Ritz-Carlton, Tokyo
This is one of the best 5-star hotels in JAPAN. If you are looking for a luxury 5-star hotel with spectacular city views in the Roppongi area, I would recommend it.

Read more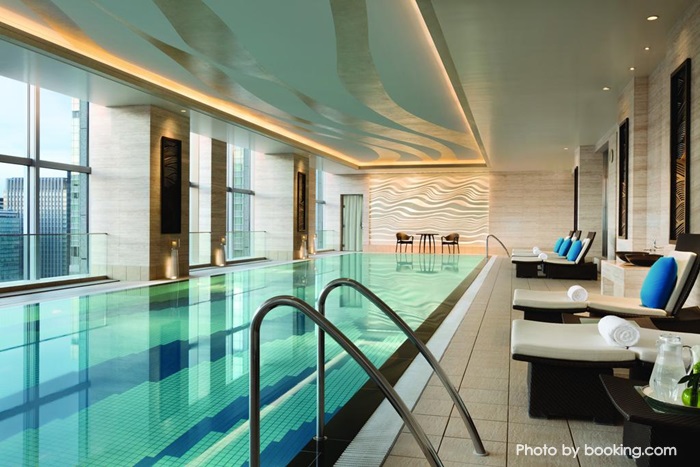 TOP5
Shangri-La Hotel Tokyo
This is one of the best luxury 5-star hotels near Tokyo Station. If you want to get much of an immersive "luxury 5-star hotel" experience in Tokyo, you may want to stay here.

Read more