TOP5

Luxury Hotels with Swimming Pools in Tokyo

There are wonderful luxury hotels with swimming pools in TOKYO.  If you bring children, I would recommend The Ritz-Carlton, Tokyo, or Hilton Tokyo Odaiba.  The Ritz-Carlton, Tokyo was distributing juice and toys for kids by the pool.
Then Hilton Tokyo Odaiba charges an additional JPY3,729 for adults and JPY1,865 for children to use the spa amenities for guests staying there, but it is worth it.  This is probably the only place where you can enjoy the pool and jacuzzi while looking at the beautiful Tokyo Bay on a nice day.
Then for those who want to swim well, The Okura Tokyo is recommended.  The hotel has a large swimming pool and Jacuzzi.
Then if you are looking for a swimming pool for adults, I would recommend The Prince Gallery Tokyo Kioicho, a Luxury Collection Hotel, or The Capitol Hotel Tokyu.  Two of them have a minimum age requirement of 18 applies.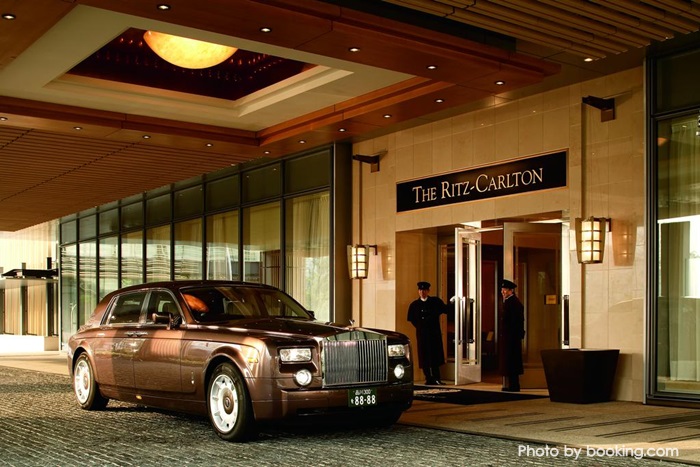 TOP1
The Ritz-Carlton, Tokyo
This is one of the best 5-star hotels in JAPAN. If you are looking for a luxury 5-star hotel with spectacular city views in the Roppongi area, I would recommend it.

Read mor

e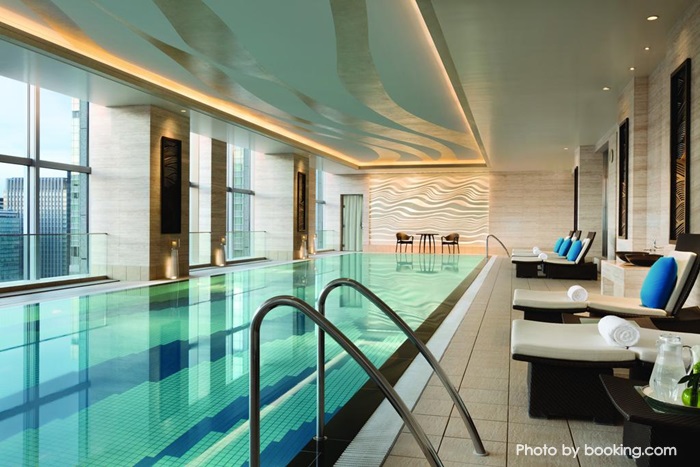 TOP2
Shangri-La Hotel Tokyo
This is one of the best luxury 5-star hotels near Tokyo Station. If you want to get much of an immersive "luxury 5-star hotel" experience in Tokyo, you may want to stay here.

Read more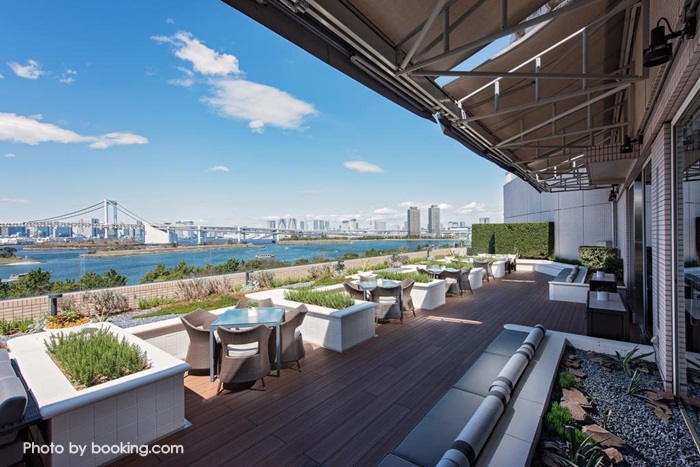 TOP3
Hilton Tokyo Odaiba
This is a resort-style hotel with amazing ocean views in Tokyo. I was impressed to see the breathtakingly beautiful and sparkling cityscape of Tokyo, Tokyo Tower, and Rainbow Bridge at the same time.

Read more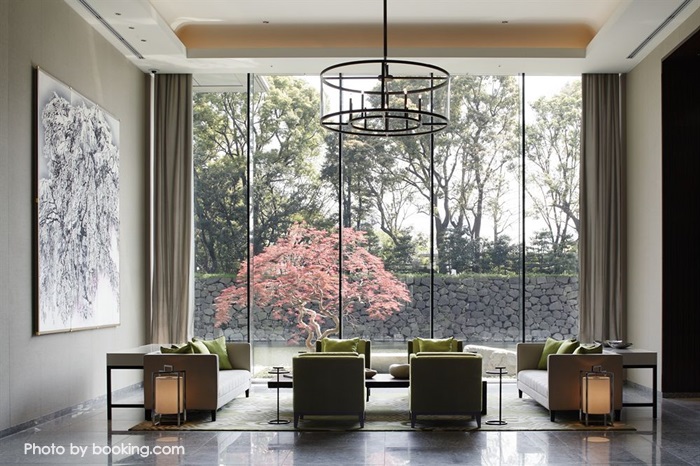 TOP4
Palace Hotel Tokyo
This is one of the fine hotels in the world. If you are looking for a luxury 5-star hotel for special occasions in Tokyo, I would recommend it.

Read more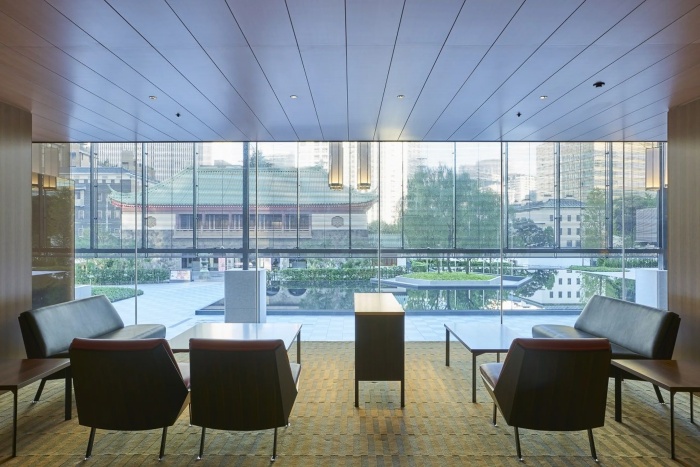 TOP5
The Okura Tokyo
This is a luxury 5-star modern Japanese-style hotel with tradition and prestige near Roppongi, Azabu, Akasaka, Ginza, etc. I always feel very special when I'm in the lobby of The Okura Tokyo.

Read more